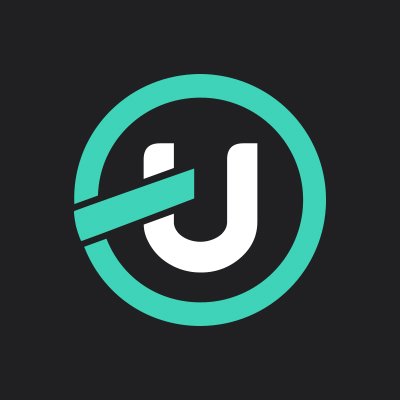 2 of the items to look for in successful ICOs are (there are obviously more than 2):
Existing business model that has a good reason for venturing into blockchain
Connections to existing businesses with large customer bases
Ubcoin hits both of these out of the park!
From their website:
UbcoinMarket is the new strategic feature of Ubank – mature existing company since 2009, leader in mobile finance in East Europe.
Ubank mobile App has over 16 million installations worldwide. It is exclusively pre-installed on all Samsung and Fly smartphones, including Galaxy S9.
ICO will raise funds for UbcoinMarket rapid development and global expansion. You will be the one who builds the whole new market.
Their existing app is already Pre-installed on Samsung smartphones
I'm going to keep this post short.
Update 5/1/2018
UBCoin ICO Pool with possible 33% to possible 44% bonus! (I've contributed to this pool, I'm not the pool organizer).
Overview of UBCoin UBC by pool organizer
Until next time,
Fred